Annual General Meeting 2021
It will take place on Monday 29th of November at 8pm.
Our AGM will be held virtually again this year - by Zoom. It would have perhaps been preferable to have met up in person, but we must continue to be cautious for all our sakes.
It is really important that as many as possible "attend"; we can after all, communicate with one another from the comfort of our homes while avoiding the hassle of driving long distances in the dark! Besides, it is our shared responsibility to ensure that the association works for our benefit and reflects our needs and objectives.
Some of our long-serving officers have expressed their intention to either resign or move sideways at this AGM, so put on your thinking caps and ask yourself if you're willing to take on a role as an association officer. If you wish to propose yourself or another member for an officer role, or indeed if you wish to include any item for the Agenda, please email the Secretary at: [email protected]
_______________________________________________________________________________
2021 - serving our Members during Covid
Dear member,
Your Committee is acutely aware that it has not been possible to provide the usual services to you, the members. In particular we have been unable to organise the lectures we normally present during the quieter beekeeping months. As a gesture, it was decided to reduce the subscription to €60 for this year (2021) only.
We still need to collect the subscriptions, so please forward them to the Treasurer, Rod Teck, by cheque or by bank transfer. His address is Seamist House, Beach road, Clifden, Co Galway. H71 NV63. Cheques payable to Connemara Beekeepers Association. A/C No 46077791 BOI Oughterard. IBAN IE71 BOFI 9039 3946 077791 . BIC No BOFIIE2D. Sort Code 90-39-39
As we cannot meet, and because we would be unable to arrange voting in a virtual meeting, we felt that the best solution was for the present committee to remain in situ for the time being.
Also, if anybody wishes to offer any help to the committee in any way, please get in touch.
FIBKA CLG held their AGM online and it was quite successful. Mary Keenan, Ger Coyne, Rod Teck and myself 'attended' as your delegates. We all felt the meeting was very positive and that FIBKA appeared to be on a much better path. Of course, their activities were very restricted too, and we shall have a better idea of progress next year.
Let us hope that 2021 will be a much better year all round.
Let me take the opportunity to wish you all a Happy New Year.
Frank Conroy,
Secretary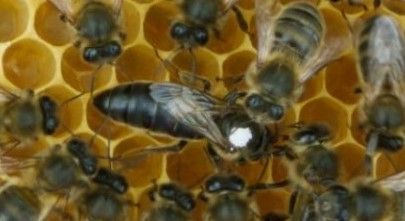 The Benefits of Nucs in Beekeeping
Connemara Beekeeper's Association wish to invite you to our first Autumn Zoom Webinar titled:
The Benefits of Nucs in Beekeeping. It will take place via Zoom on Wednesday 4th November at 7.30pm
This Lecture will be kindly hosted by our Guest Lecturer, Colm O'Neill.
If you are interested, please reply "YES" to the email which you should have received as a member, so that we can add you to the invitation list and send you the link that evening. Thank you.
How bees mend fences between farmers and elephants
MEETING - Sun 12th Jan. 2020
Sunday 12th January is the date of our next Meeting. Starting at 2.00pm in the Boat Inn, Oughterard. Our Treasurer will be at hand to accept membership subscriptions. All members, new and old welcome. Light refreshments will be available. A movie will be shown called 'Keeping Bees' and a discussion with Q&A follows. Please make the effort to attend, and let it be your New Year's Resolution to be more active in promoting your Association!
Felim Burke and Tony Murphy attended the Galway Wind Park Local Fund presentation event on Monday 30/9/19 last, at the Boat Inn in Oughterard to accept €2,500 cheque on behalf of Cumann Beachairí Chonamara.
Cumann Beachairí Chonamara will be putting the funding towards erecting public signage at various locations throughout Connemara, as well as developing its apiaries.
We're delighted to present you with our new Cumann Beachairí Chonamara - Connemara Beekeepers Association leaflet.
We'd like to acknowledge the kind sponsorship of SSE Airtricity Community Fund - Galway Windpark in helping to pay for its printing.
We also wish to thank the National Biodiversity Data Centre and the All-Ireland Pollinator Plan 2015-2020 for the use of some of their content.
Please download a copy by clicking on the image on the left.
Our next Committee Meeting which will take place at Seamist House in Clifden at 20:00 on Monday 15th April.
Day Trip to NIHBS 2019 Conference - Athlone
Native Irish Honeybee Society's (NIHBS) Annual Conference is on in Athlone on 1st-2nd March. We are proposing to arrange a minibus for anyone who wishes to attend the Conference on Saturday 2nd March which is the main day of the conference. The bus would leave Clifden at 06:00 stopping in Oughterard and/or Moycullen and arriving in Athlone in time for coffee break, registration and the start of the Conference at 09:00. The bus would then return to Clifden at approximately 19:00 in the evening.
The Conference registration fee for the day is €33 for NIHBS members and €43 for non-members (including lunch). The cost of the minibus would be dependent on the number of people travelling. If you are interested in participating please contact me Ken Figgis at: [email protected] before 31st January, as we need to establish the number of people travelling in order to determine the cost per person of the minibus. Payment (including conference registration and minibus hire) will be collected at our next monthly meeting on Sunday 10th February.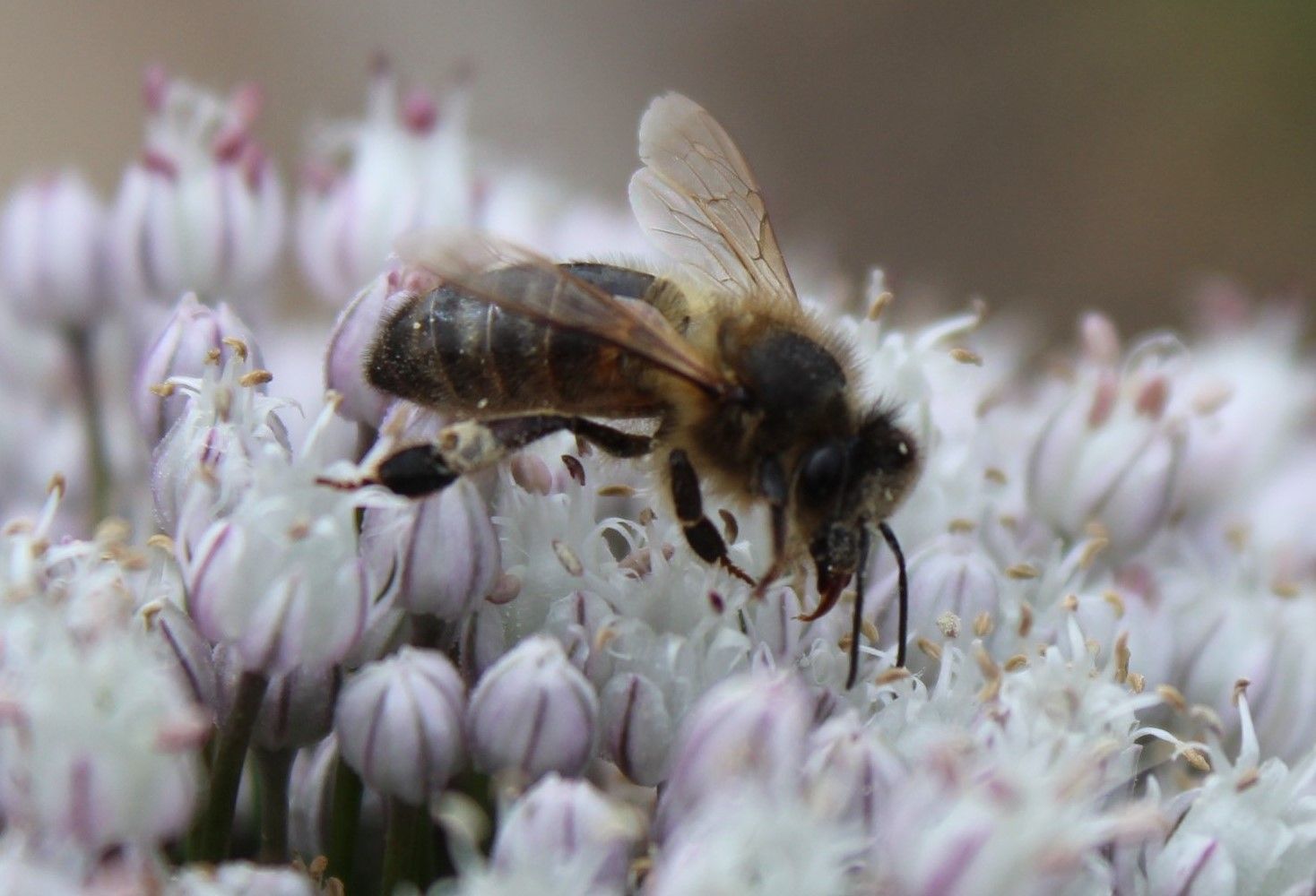 Beginners' Course in Beekeeping, at Peacocke's Hotel, Maam Cross, starting on 19th February 2019 at 7:30pm. Course fee of €30 for members or €100 for non-members includes:
Three weekly evening lectures
Visit to an apiary including practical demonstrations and hive inspections (This will take place during the summer months when the hives are at their busiest)
12 months membership of the Connemara Beekeeepers' Association (We meet monthly and hosts lectures and discussions on various aspects of beekeeping.)
Advice and guidance from experienced beekeepers through our mentorship programme (invaluable help when you establish your first hive!)
12 months subscription to An Beachaire, the journal published by the Federation of Irish Beekeepers' Association
Indemnity insurance
Limited places available. For bookings and enquiries, please contact Ken Figgis (Tel: 095 41092 or e-mail: [email protected]).
2. On Sunday 13th January a short Committee meeting at 1.00pm followed by a Lecture at 2.00pm on Recognizing and Identifying Honey Bee Diseases given by Dr Mary Coffey. For anyone who doesn't know her, Mary Coffey is Chief Scientist at the Bee Diagnostic Service provided by Teagasc and a leading researcher on Honey Bee Diseases. We are delighted that she has agreed to come and talk to us. It promises to be a very interesting lecture!